Expanding beyond Europe!
Since 2015, Erasmus+ has offered student exchange opportunities beyond Europe through the Erasmus+ International Credit Mobility (ICM) Programme, expanding past the intra-European exchange programme in existence since the implementation of Erasmus in 1987. Supported by the European Commission, the Erasmus+ ICM Programme promotes the mobility of people for study, teaching or training between higher education institutions located in Programme Countries (predominantly the EU, EEA) and Partner Countries (rest of the world).
Since 2017, Altınbaş University has delivered two 26-month ICM projects with partner institutions across 12 Partner Countries.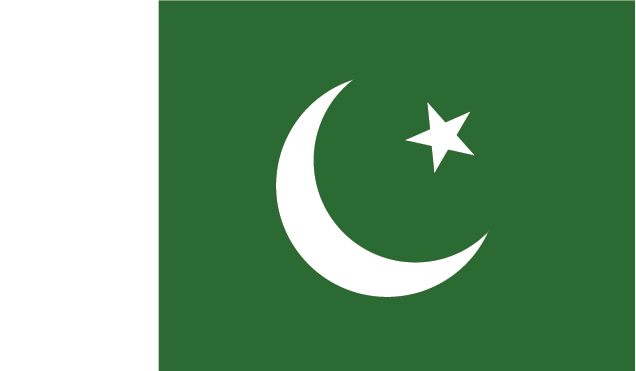 Pakistan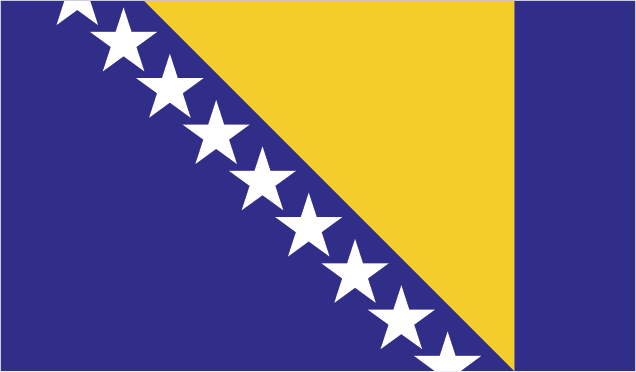 Bosnia and Herzegovina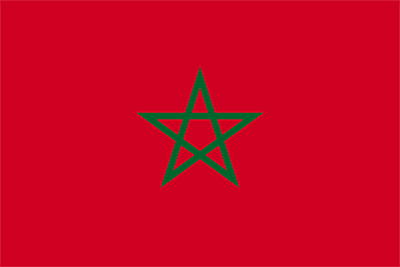 Morocco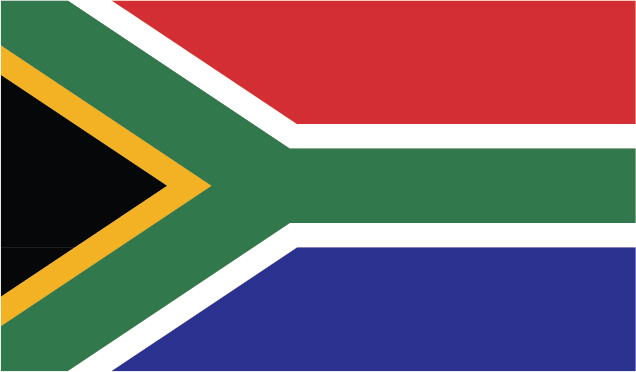 South Africa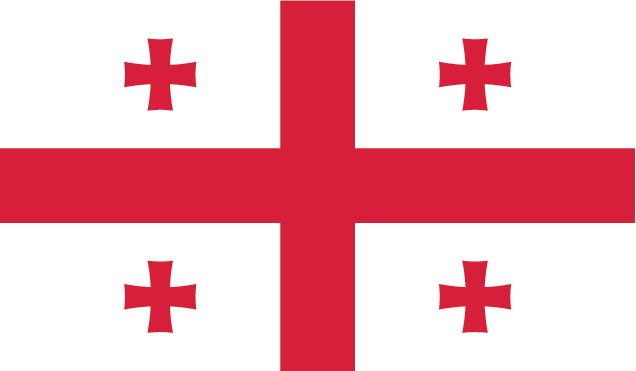 Georgia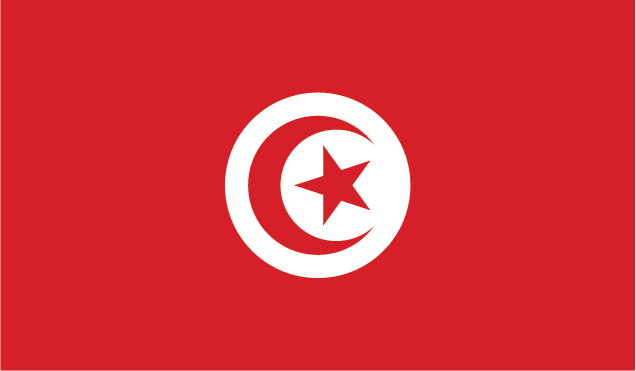 Tunisia

Indonesia
Malaysia
Ukraine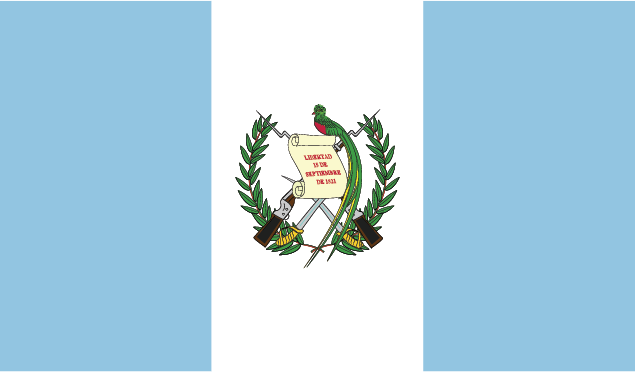 Guatemala
Jordan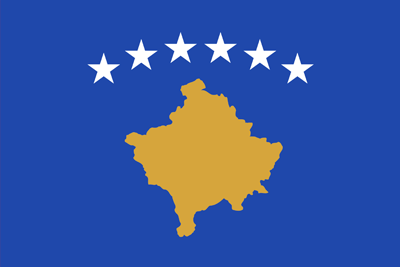 Kosova