Rankings
Our mission is to be an entrepreneurial, innovative, and prestigious university which is the first choice of all by providing education on an international level, generating scientific knowledge with its qualified teaching staff, students and graduates.
● THE Impact Rankings: 601-800th
● THE International Student Ratio
68th

● UN Sustainable Development Goals:
1-300th


Altınbaş University is also a part of international networks that aim to enhance academic and research collaboration among their members.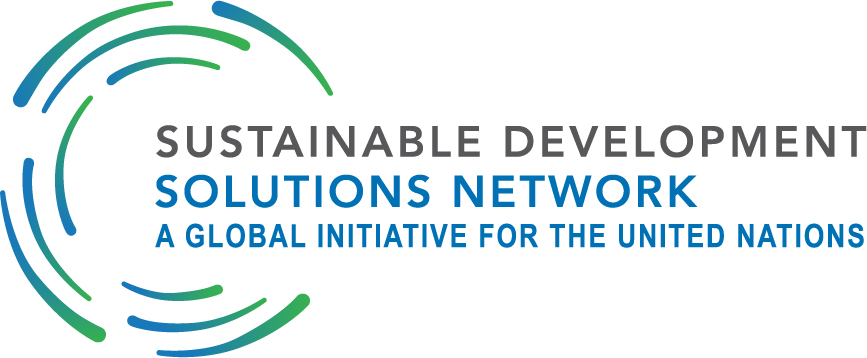 Altınbaş University has been accredited by the leading international and national accreditation bodies.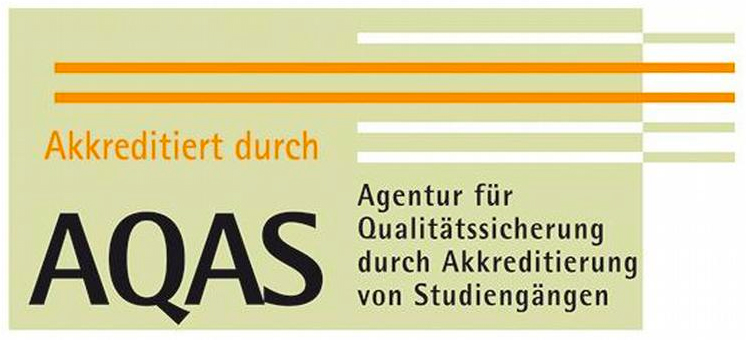 Double Degree Turkish-German Law Undergraduate Program – UOLP Cologne Program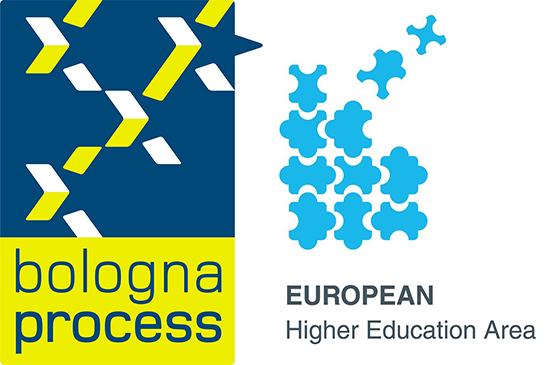 Vocational School of Foreign Languages
School of Economics and Administrative Sciences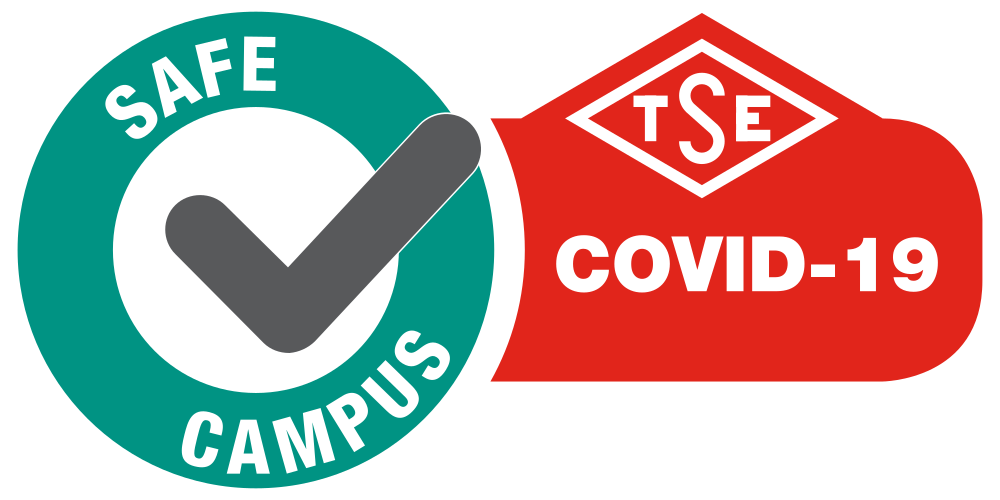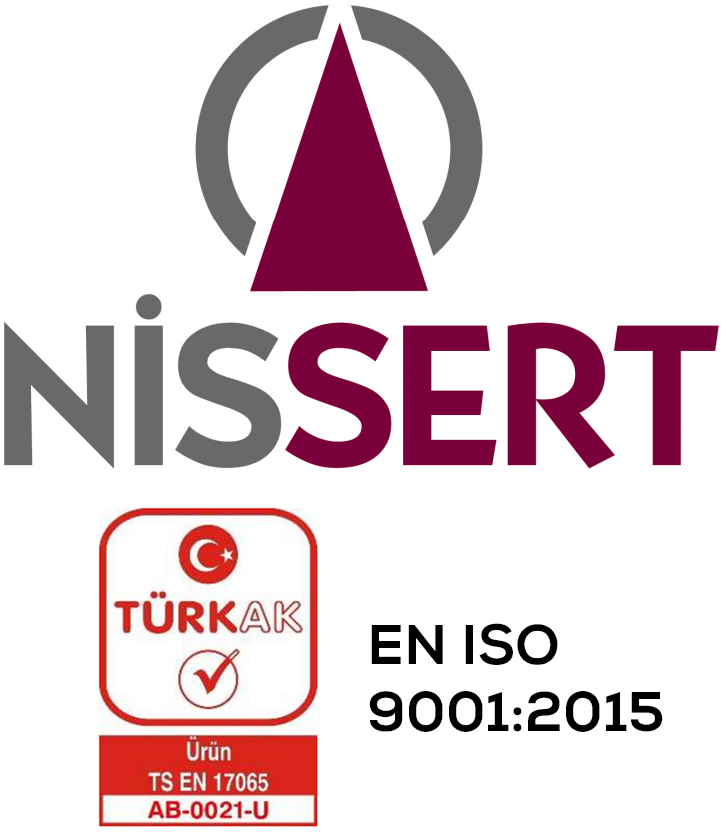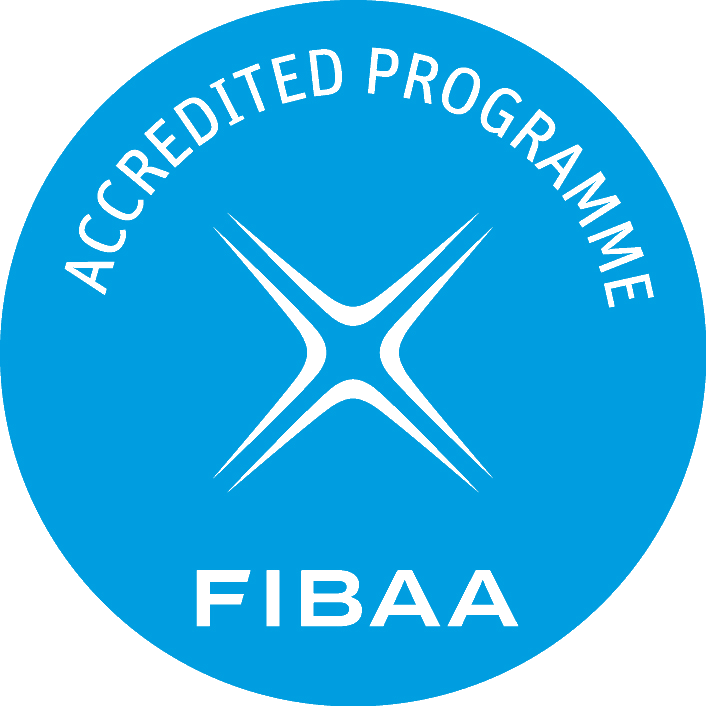 Research Projects
Since 2013, our university involved in 10 international projects such as European Union funds and British Academy-Newton Advanced Fellowship, and 30 national TÜBİTAK projects. The university itself actively supports the research projects, up to 100 scientific research projects were recorded in 10 years.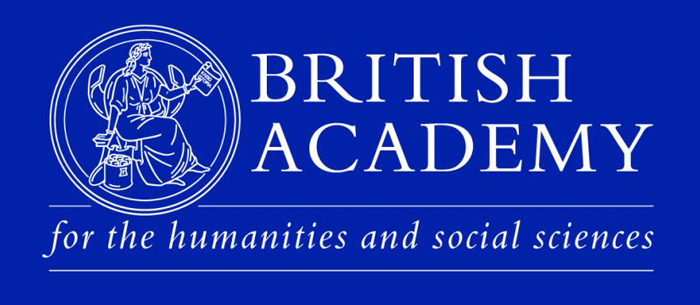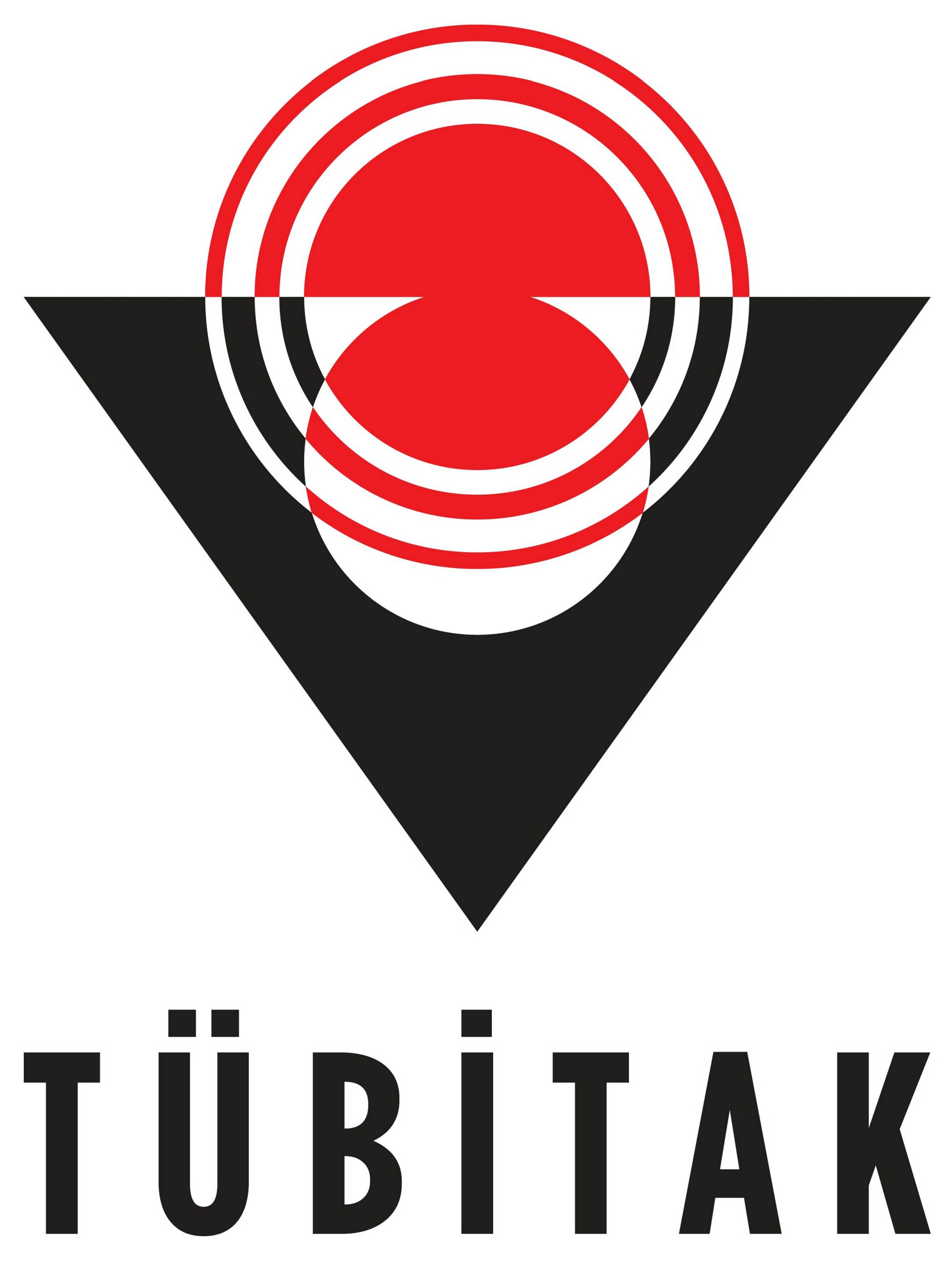 There are more than 500 indexed publications addressed at Altınbaş University, and the topics of the scientific research vary from medicine, computer science, engineering, chemistry and biochemistry, social sciences, and other fields.

In 2019 and 2021, the electrical vehicle team of Altınbaş University ranked 3rd in the nationwide Efficiency Challenge competition.
The university is very active by means of the electrical vehicle research and Electrical, Autonomous, and Unmanned Vehicles Application and Research Center started its operations in 2021.
Research Centers
Research and Application Center for Professional Training and Career Development,

Marketing and Neuromarketing Research and Application Center (PANUM),

Research and Application Center for Equality and Women's Studies (TOKAMER),

Electric Vehicle of Altınbaş – EVA Team and Central Research Laboratory.