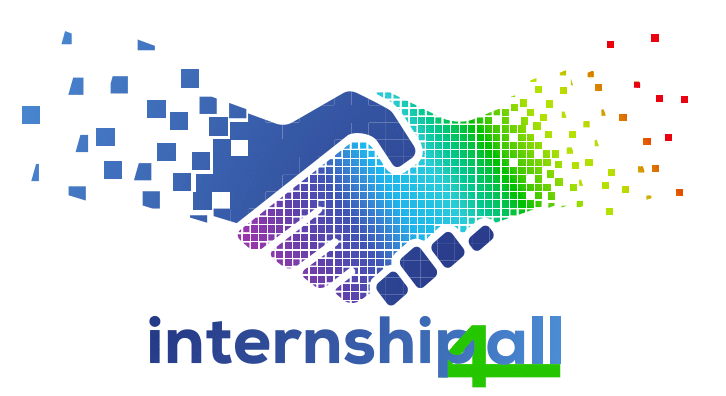 Internship4all Consortium is an entity that is formed by several universities and non-governmental organizations aiming to provide international internship opportunities for university students.
6 Universities (Altınbaş University acting as coordinator institution), 1 R&D Company, 2 NGOs and 1 Municipality are involved in the consortium,with 2018 project consortium partnership has begun.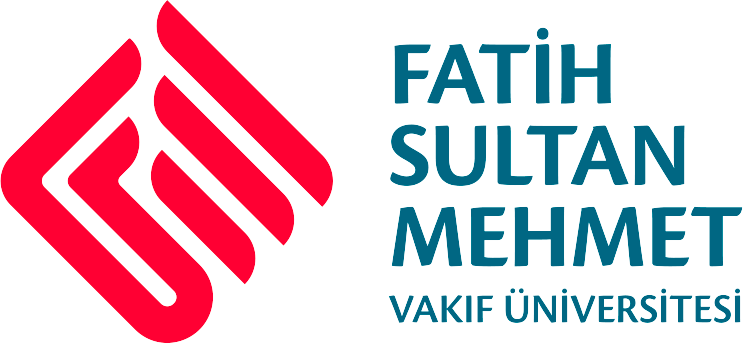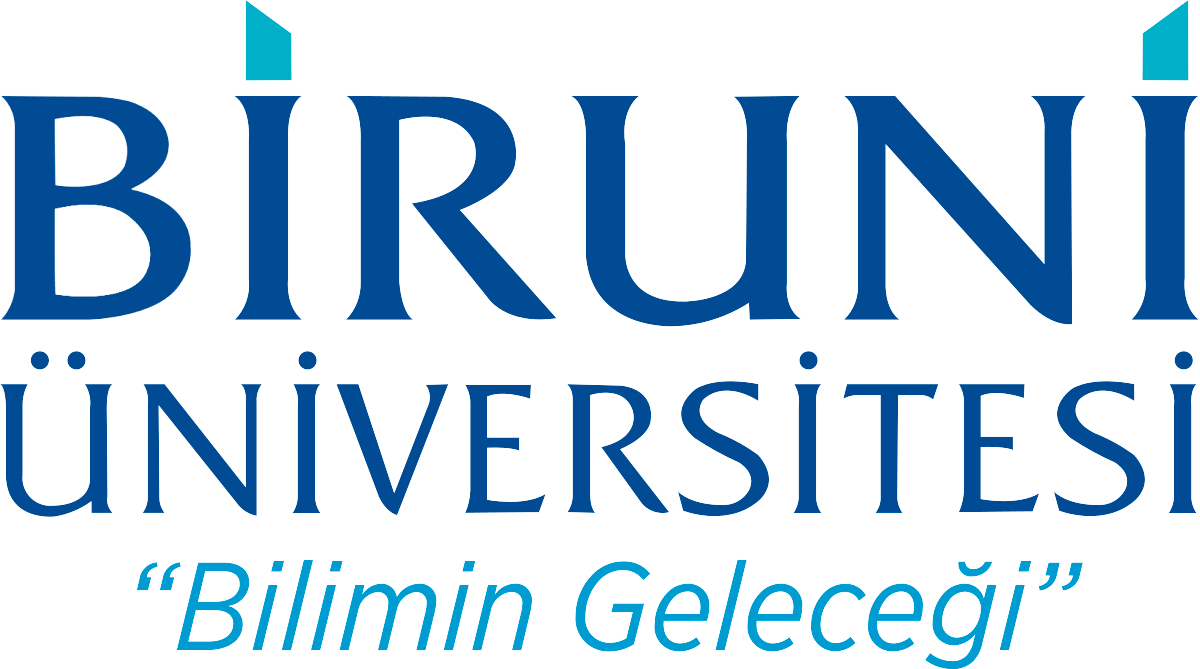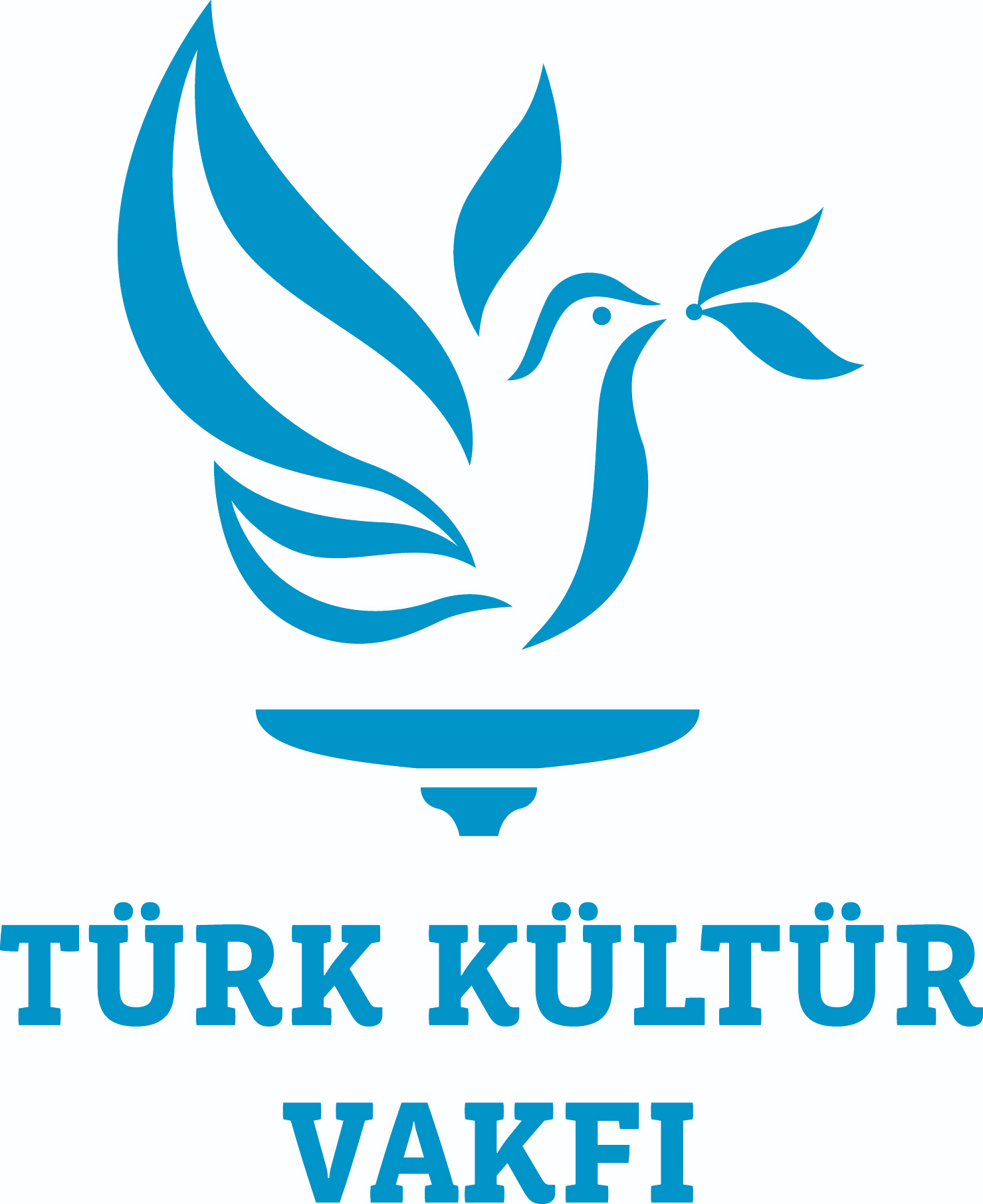 Objectives of the Consortium
Within the scope of the common objectives of Vision 2023 and Europe 2020, the ultimate goal of the Mobility Consortium is to increase the employment rate of the skilled workforce and contribute to the development of a cooperative culture and cooperation between universities and industry (external stakeholders), which will bring great positive impact to the modernisation of higher education.
Within this context, the Mobility Consortium aims to
Increase the quality of mobility activities through all Consortium member institutions' expertise and experience,
Provide extensive support to help students build and develop effective communication, entrepreneurial and career management skills, easily adapt to international and multicultural business environments, be proactive and take initiative to plan for their careers,
Produce employable graduates that fulfil industry requirements and expectations,
Establish and develop permanent cooperative relations with organizations/businesses through training/internship activities,
Improve communication between universities and industry, which is their most important external stakeholder,
Through mobilities for placement, render the relations established between students and industry permanent to update and revise the curriculum and/or develop a new curriculum based on regular feedback from employers/students,
Provide equal employment opportunities by implementing support processes for economically disadvantaged students and students with disabilities, and by taking measures to eliminate obstacles that prevent them from participating in mobility activities.
You can click here and find details information on the Erasmus+ Internship4all Consortium website.